Snake Whisssperers
Humane Snake Removal Service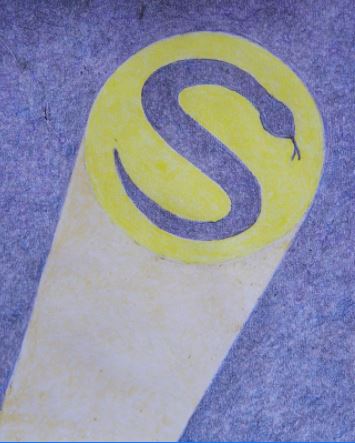 Whether you've got a snake in your basement, garage, pole barn, or making a home under the back porch stoop, time is of the essence in order to capture and remove it. We will respond promptly, then attempt to humanely capture the snake and relocate it to suitable habitat away from your home.
For questions and/or pricing details contact us at the above phone or email address.
Hotline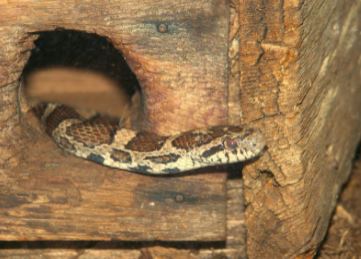 Simply contact us at a number below to prompt a ready response. Should you not get an immediate reply at one number, try the second or third number.
1) Call 517-655-5349
2) Text or call 517-575-9247
3) Text or call 517-575-9248