Birthday parties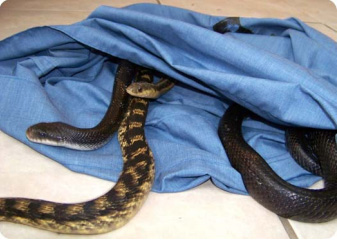 Do Chuck E. Cheese & Giggles the Clown no longer cut the cake?
Unleash a bag o' LIVE SNAKES at your next Birthday Party!
At your place or ours, we offer a variety of Michigan natural wonders that are sure to entertain AND educate!
Base Rate: $120/hour.
Contact us to book a date.